Resources
PBS LearningMedia is THE destination that gives PreK-12 educators access to FREE, stand...
Find out what's happening across the area!
Underwriters make SHPTV's programs possible. If you'd like more information about under...
Watch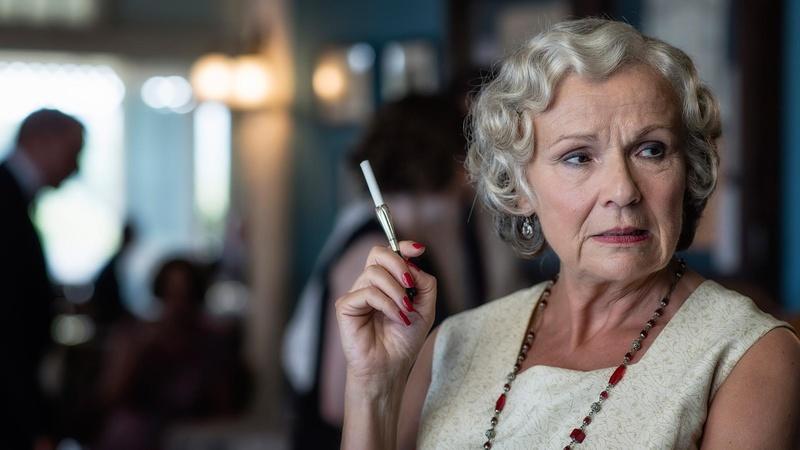 Find out where we left off in the series before the Indian Summers Season 2 premiere.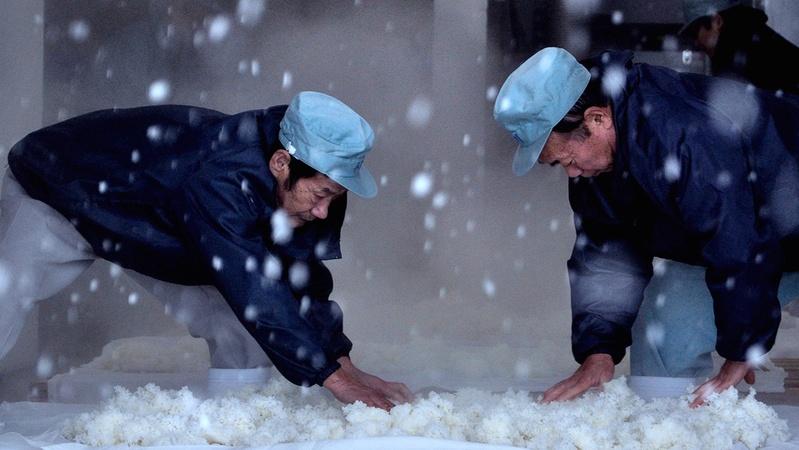 The film takes us inside the Yoshida Brewery, a 144-year-old family-owned establishment.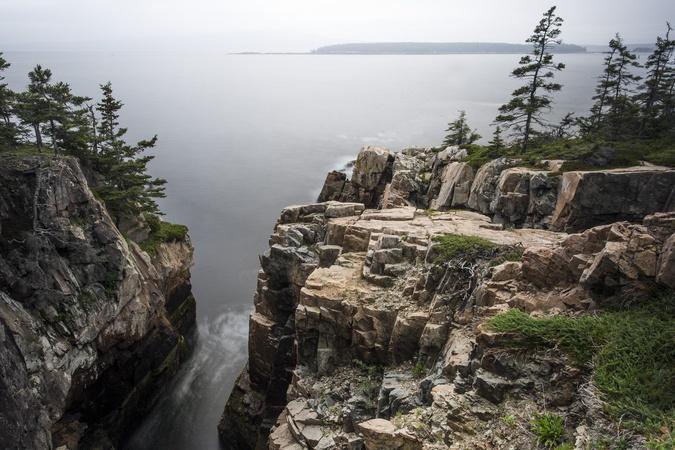 National parks explorer urges Americans to 'get out there and see' them