Resources
PBS LearningMedia is THE destination that gives PreK-12 educators access to FREE, stand...
Find out what's happening across the area!
Underwriters make SHPTV's programs possible. If you'd like more information about under...
Watch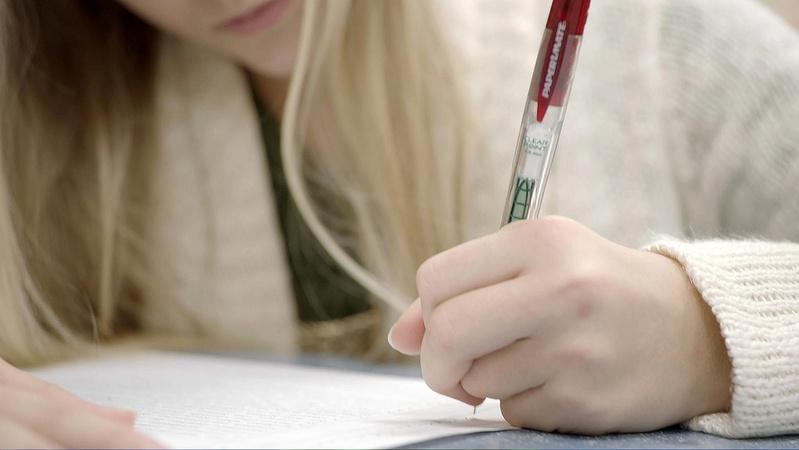 Students who get tested a lot without being graded can more easily recall what they learn.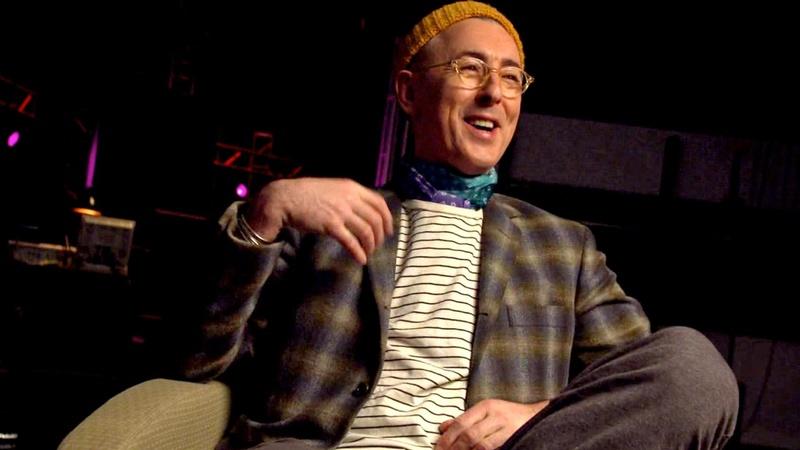 Alan Cumming on solving everyday, little mysteries in his own home.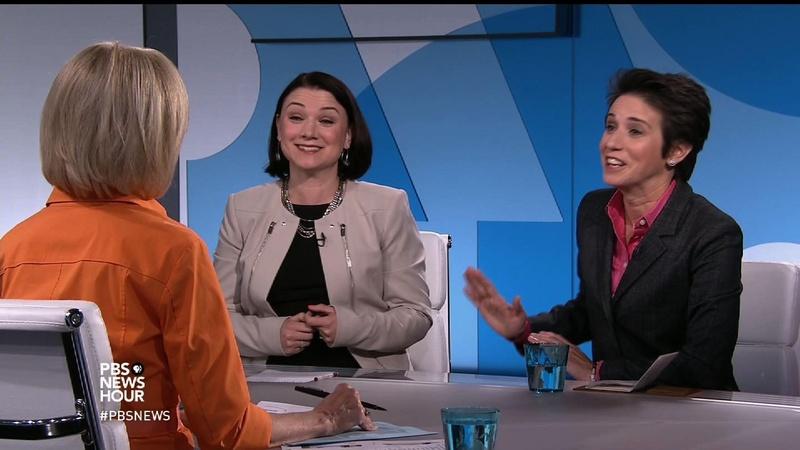 Clinton's campaign spending has massively exceeded Donald Trump's. What does that mean?