Resources
PBS LearningMedia is THE destination that gives PreK-12 educators access to FREE, stand...
Find out what's happening across the area!
Underwriters make SHPTV's programs possible. If you'd like more information about under...
Watch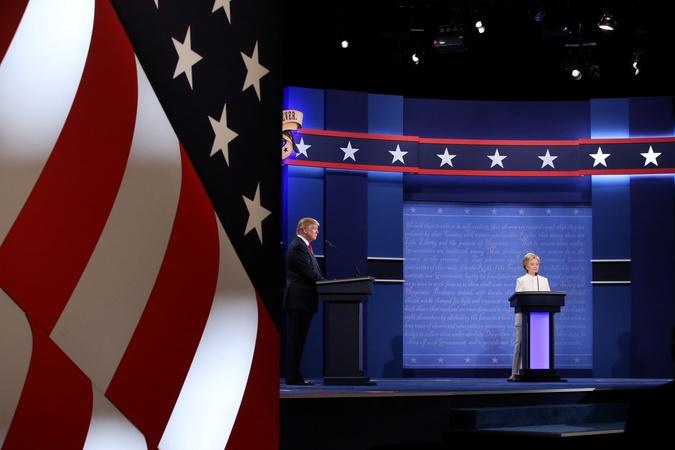 Watch the final presidential debate between Hillary Clinton and Donald Trump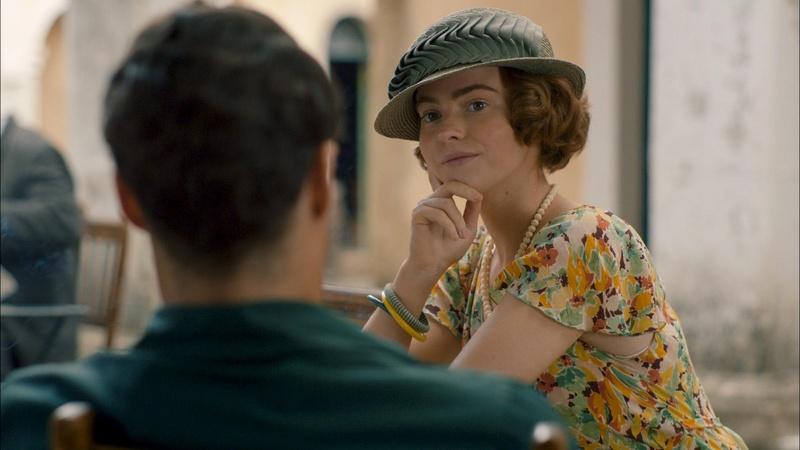 See a scene from The Durrells in Corfu, Episode 2.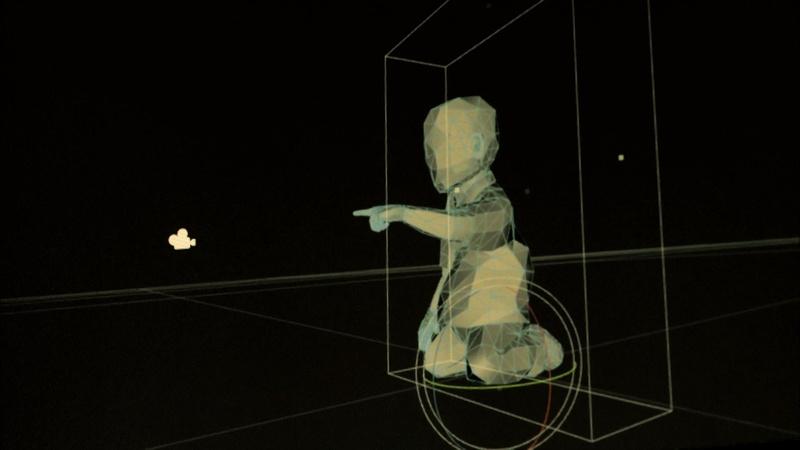 This clip discusses how video games can help us cope emotionally and confront taboos.