Resources
PBS LearningMedia is THE destination that gives PreK-12 educators access to FREE, stand...
Find out what's happening across the area!
Underwriters make SHPTV's programs possible. If you'd like more information about under...
Watch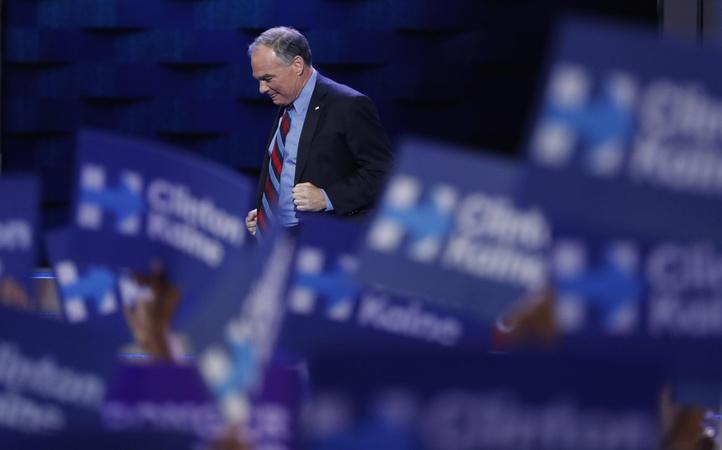 Watch VP nominee Tim Kaine's full speech at the 2016 Democratic National Convention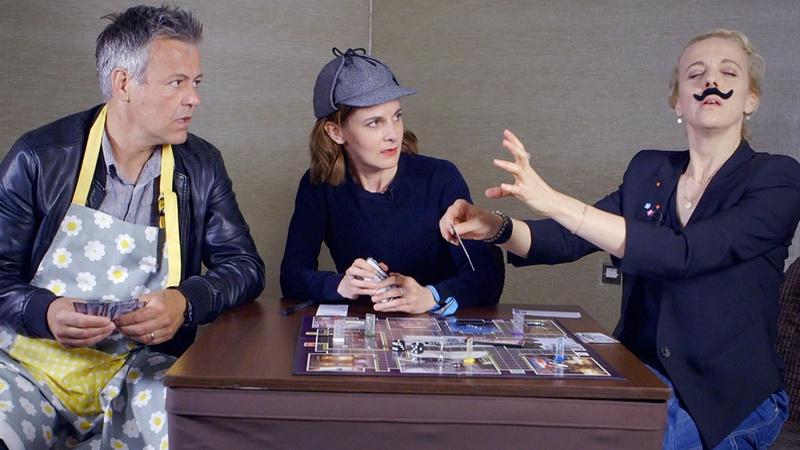 Benedict Cumberbatch got to go to Comic-Con, but how was it decided who else would go?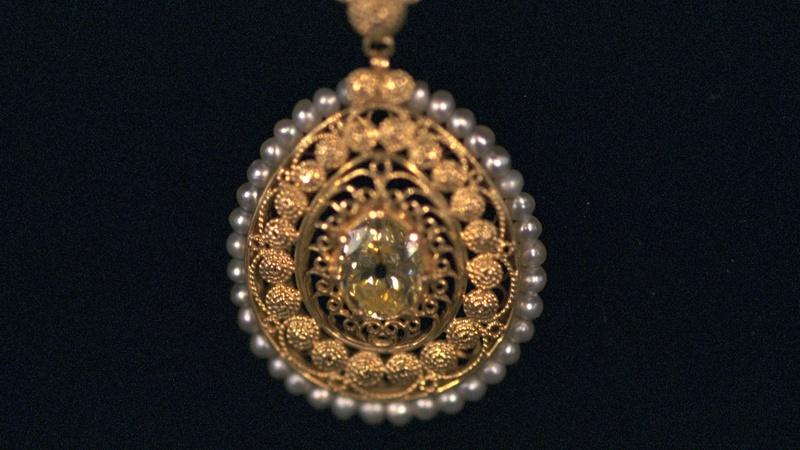 Appraisal: Tiffany & Co. Yellow Diamond Pendant, from Vintage San Diego.