Resources
PBS LearningMedia is THE destination that gives PreK-12 educators access to FREE, stand...
Find out what's happening across the area!
Underwriters make SHPTV's programs possible. If you'd like more information about under...
Watch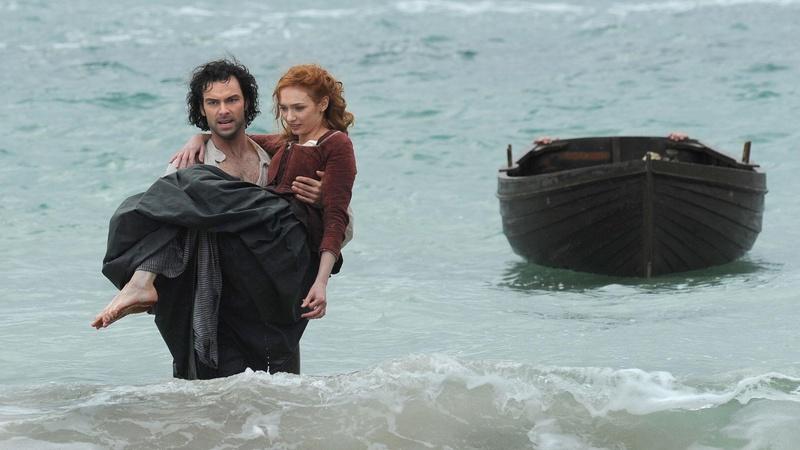 Here are nine times your relationship was Ross and Demelza.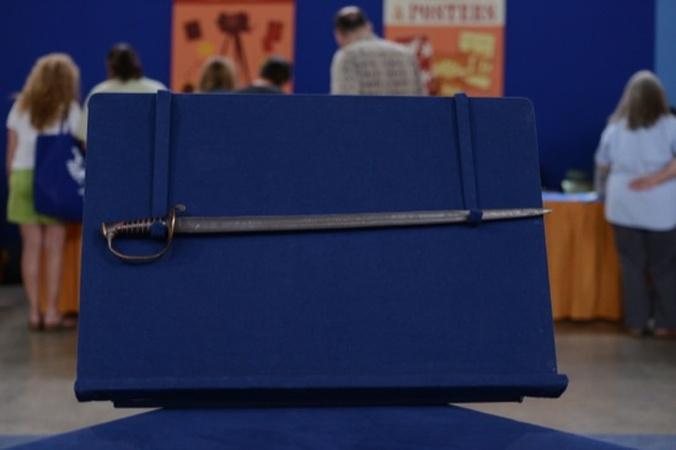 Appraisal: William J. McElroy Civil War Sword, from Austin Hr 2.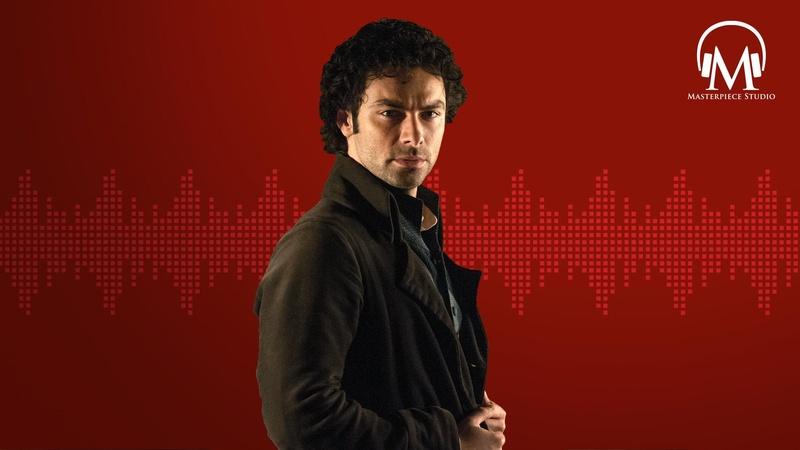 Find this episode of MASTERPIECE Studio on iTunes, Stitcher, and our website.