Resources
PBS LearningMedia is THE destination that gives PreK-12 educators access to FREE, stand...
Find out what's happening across the area!
Underwriters make SHPTV's programs possible. If you'd like more information about under...
Watch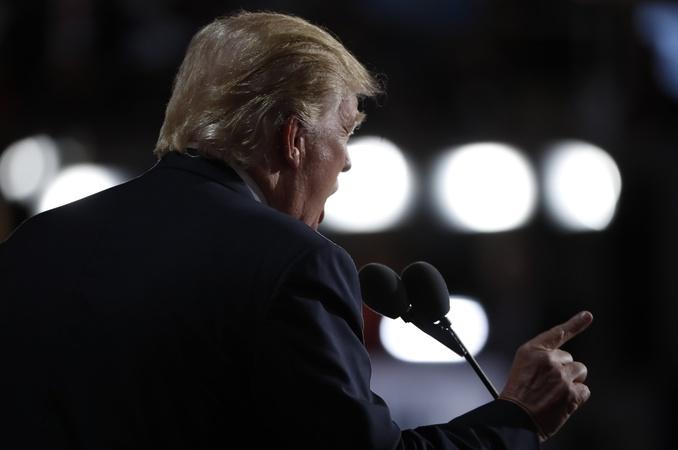 Watch Presidential Candidate Donald Trump's full speech at the 2016
Follow our ancient ancestors' footsteps out of Africa and into every corner of our planet.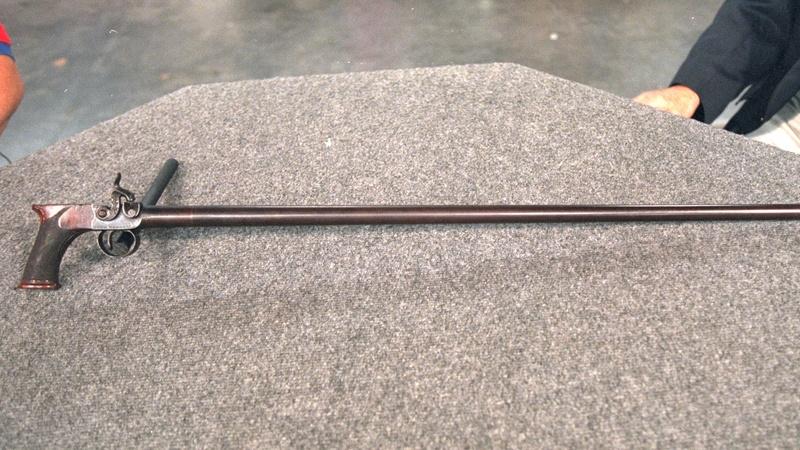 Appraisal: Jacob Kunz Pistol Cane, ca. 1830, from Vintage New Orleans.