Resources
PBS LearningMedia is THE destination that gives PreK-12 educators access to FREE, stand...
Find out what's happening across the area!
Underwriters make SHPTV's programs possible. If you'd like more information about under...
Watch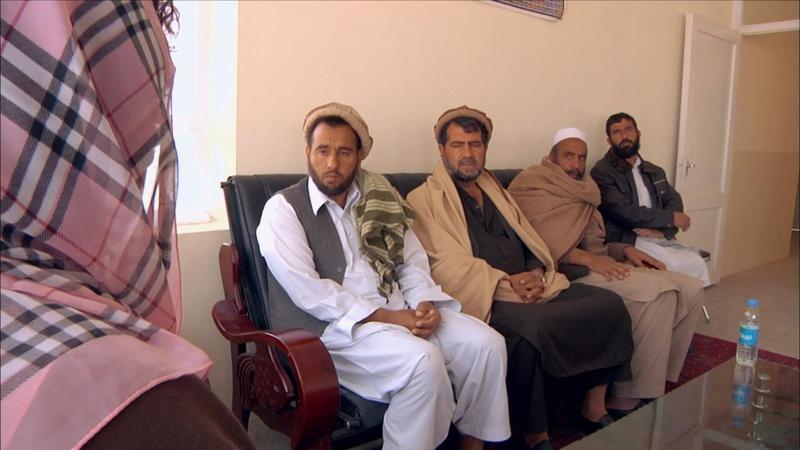 Razia meets with the mayor and town elders to discuss the benefits of the school.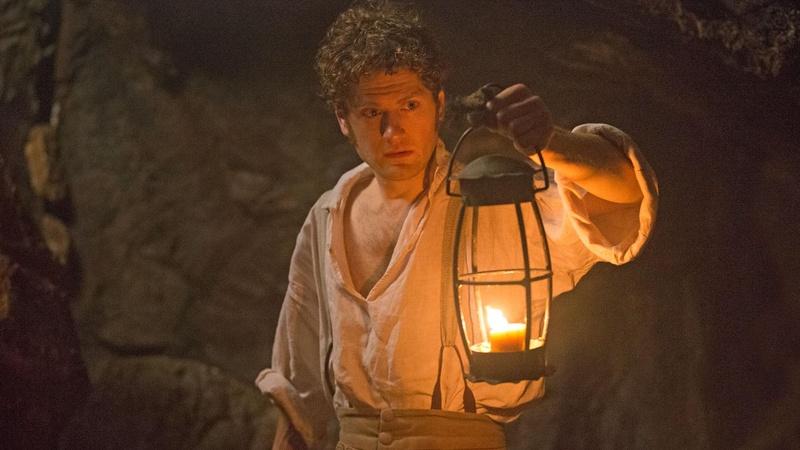 In an exclusive interview with MASTERPIECE, actor Kyle Soller weighs in on saying goodbye.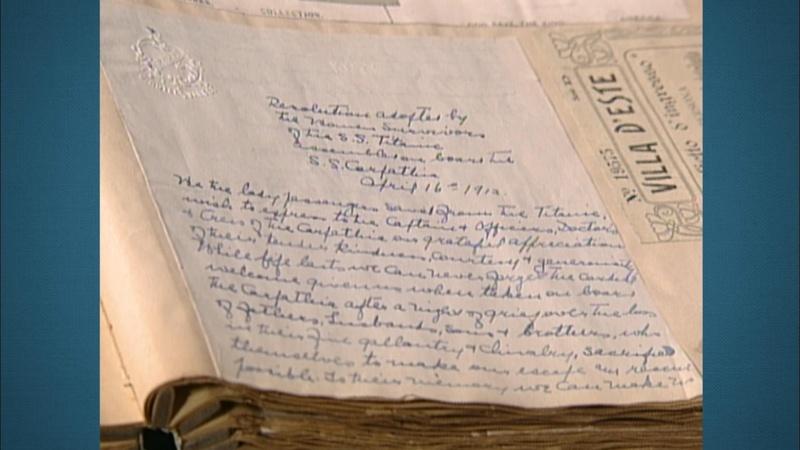 Appraisal: 1912 Titanic Survivors Letter, from Mansion Masterpieces.