Resources
PBS LearningMedia is THE destination that gives PreK-12 educators access to FREE, stand...
Find out what's happening across the area!
Underwriters make SHPTV's programs possible. If you'd like more information about under...
Watch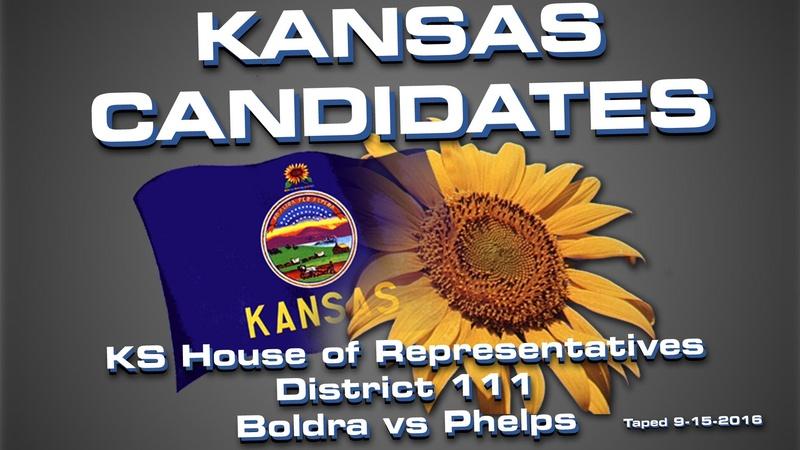 Kansas Candidates: KS House 111 Boldra vs Phelps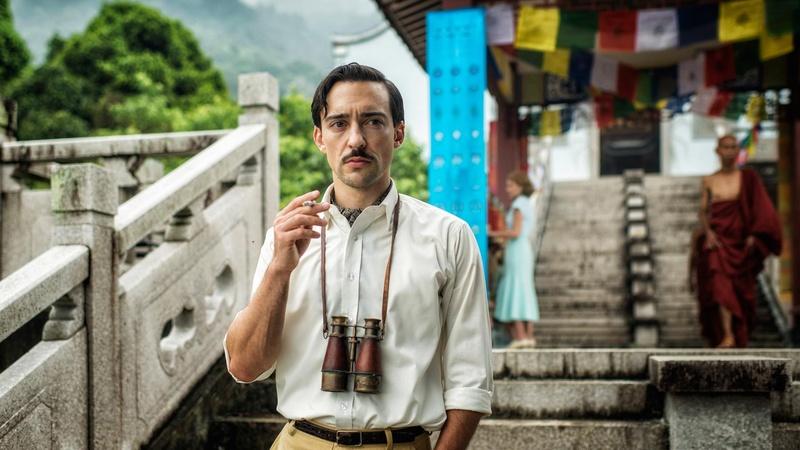 The cast on why Indian Summers, Season 2 is must-watch television.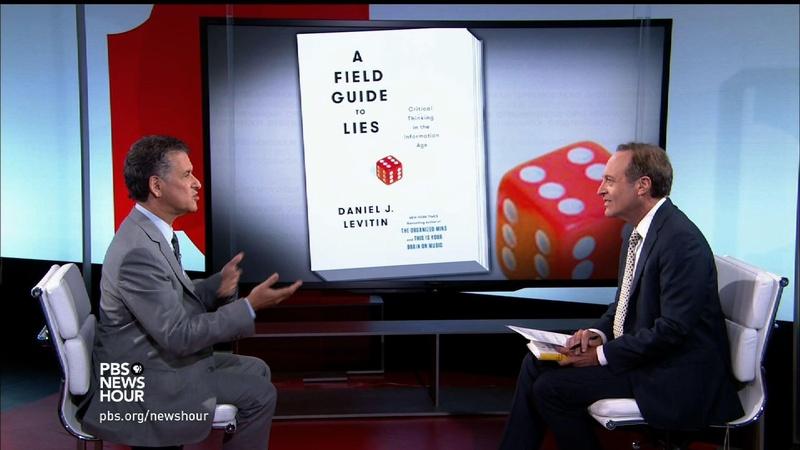 There's also a lot of misinformation out there. How do we know what's true and what isn't?